Endorsements Philip Hess
Below you will find an endorsement for Philip Hess following his keynote on leadership.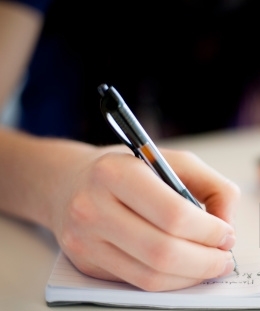 "Philip is a great individual. I was fortunate to accommodate him as one of the guest speakers during the Personal Leadership Module that Canitiem Arts conducts at the Delft University of Technology. Philip is a true entrepreneur.This is what he exudes, this is what he stands for when sharing his story about the senz journey. The way he brings his point across make him a great motivational speaker as well. My students learned a lot from him. I am sure so more many people will do so as well!!"
- Glenn Weisz Jr, Founder & Managing Director Canitiem B.V.