Team EPLÚ partners
As of October 2019, Anne Marie Westra-Nijhuis has a partnership with Alexander Wijninga with a focus on his lectures.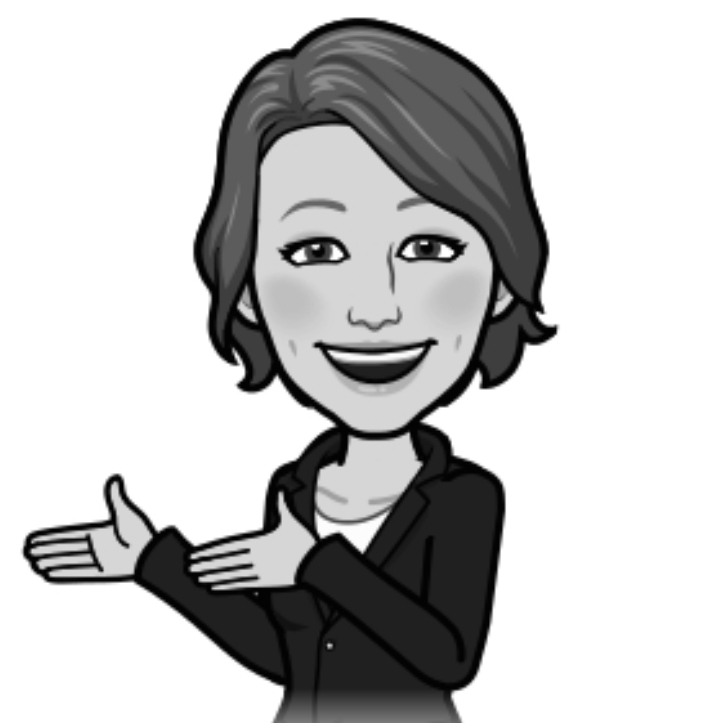 Please watch the video below in which Alexander introduces his partnership with Anne Marie (in Dutch).
Anne Marie entered into a partnership with Julian Jagtenberg earlier this year. Julian who is a tech entrepreneur and co-founder of Somnox also introduces his partnership with Anne Marie appropriately.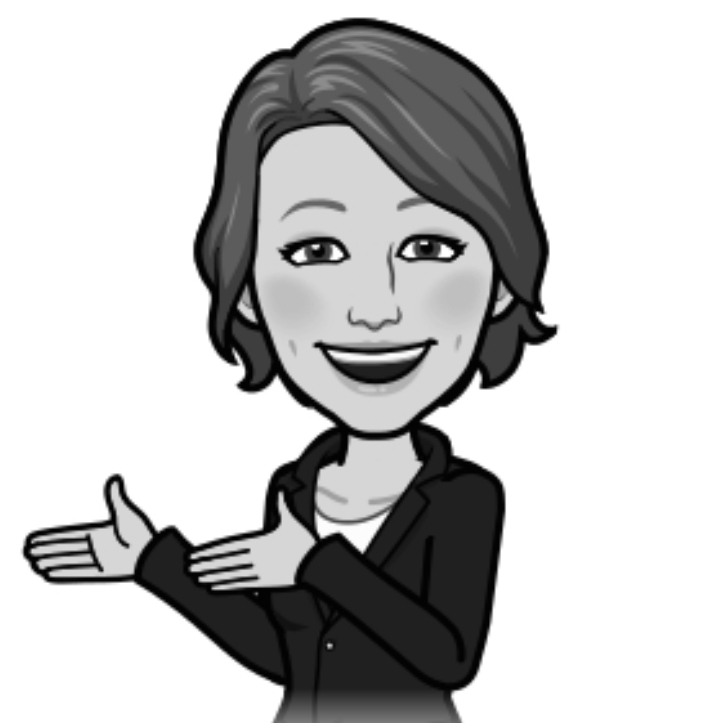 Anne Marie entered into earlier collaborations in the field of speaker and trainerships, including Philip Hess, who became known as entrepreneur, CEO of Somnox and co-founder of senz °, which successfully sells her innovative storm umbrellas around the world and of which Anne Marie Westra ambassador of the first hour! With Omar Munie, the wellknown bag designer from The Hague, and founder of the Dream Factory, a powerful concept with a positive charge. And with America expert and communication trainer Victor Vlam, who campaigned for President Barack Obama twice and is regularly invited as an America expert.
In 2017 Team EPLÚ was created, it comprises a team of inspiring public speakers, trainers, guest lecturers and moderators, all of whom match the profile "If you ar looking for a public speaker who really makes a difference!" Below you will find all collaborating partners of Team EPLÚ.