Books
As a translator, I am highly experienced in translating and - in line with this - rewriting, editing and book proofreading.
For author and 'no-excuses lady' Esther Jacobs, I have translated the book 'how to write a book in a week' into Dutch - a 7 step guide to writing and selfpublishing for entrepreneurs and non-writers - she has written together with the German author Marie Stern in only one day! "Schrijf je boek in één week' has been published as an ebook in November 2016 and is available on the website of Esther Jacobs.
"A great pleasure translating and producing my book 'how to write a book in a week' along with Anne Marie She managed to do so in exactly one week! " - Esther Jacobs, the 'no excuses lady'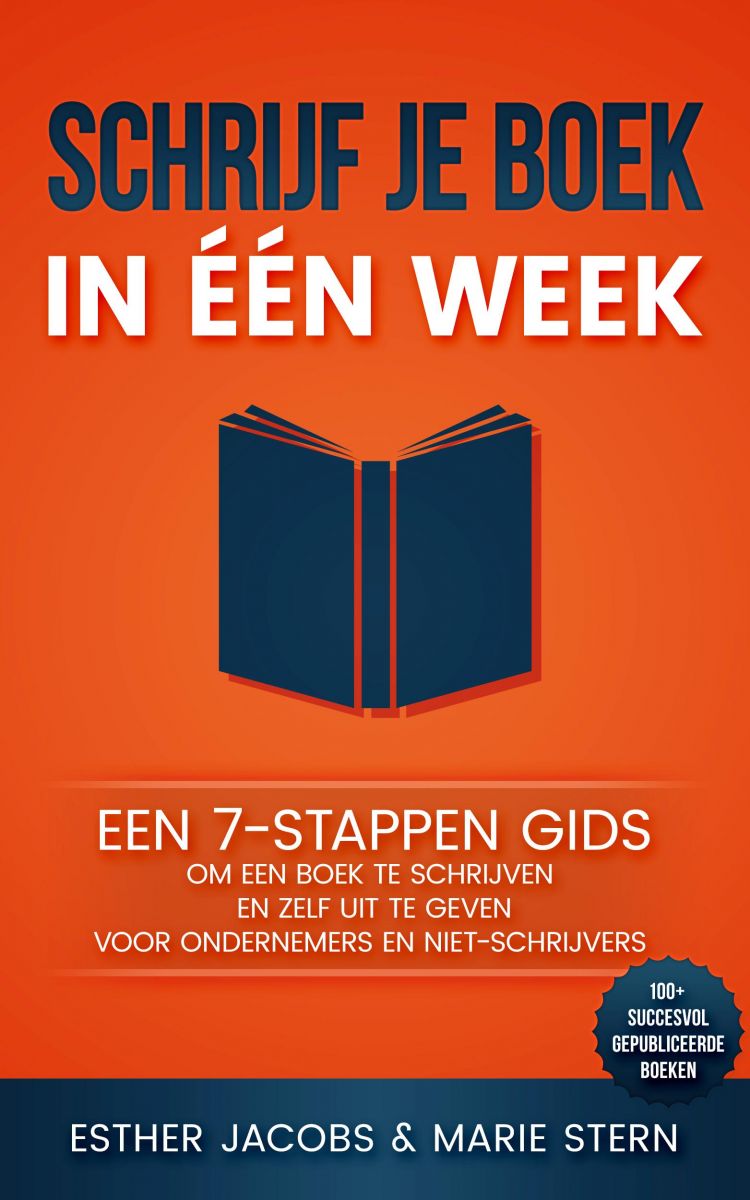 For author Joseph Oubelkas I have translated his debut book "400 letters from my mother" into English. This is the true story of Oubelkas, who at the age of 24 went on a business trip to Morocco and, without any evidence or investigation, was sentenced to ten years in prision for something he hasn't done. '400 letters from my mother' has been published in June 2016.
"There are not so many translators, who are able to translate your words exactly the way you want -.Joseph Oubelkas, speaker and author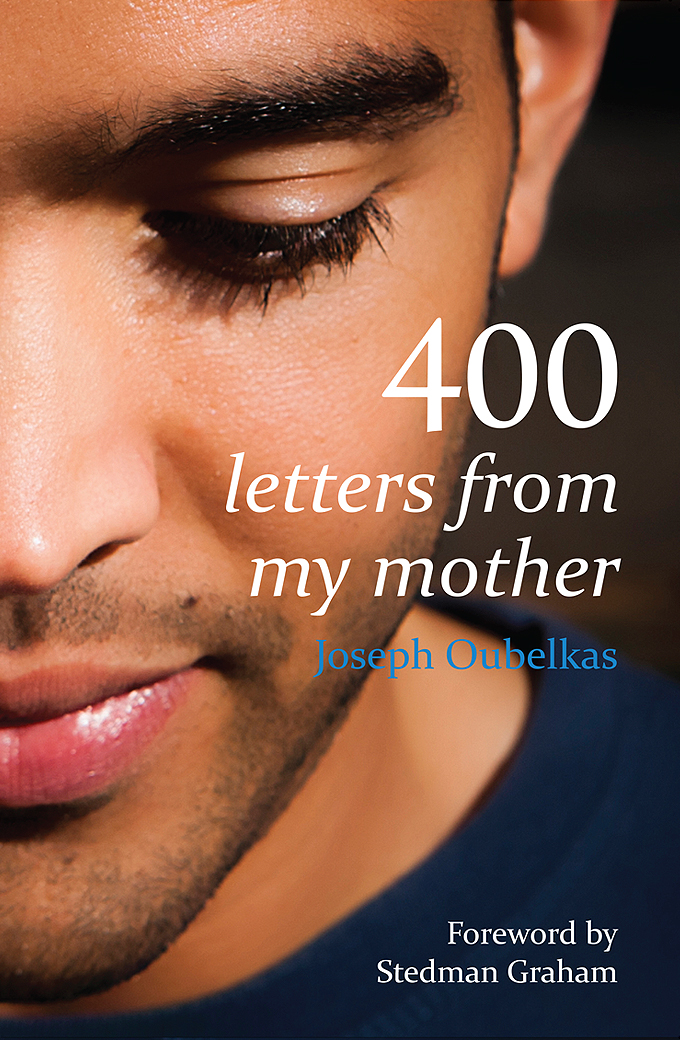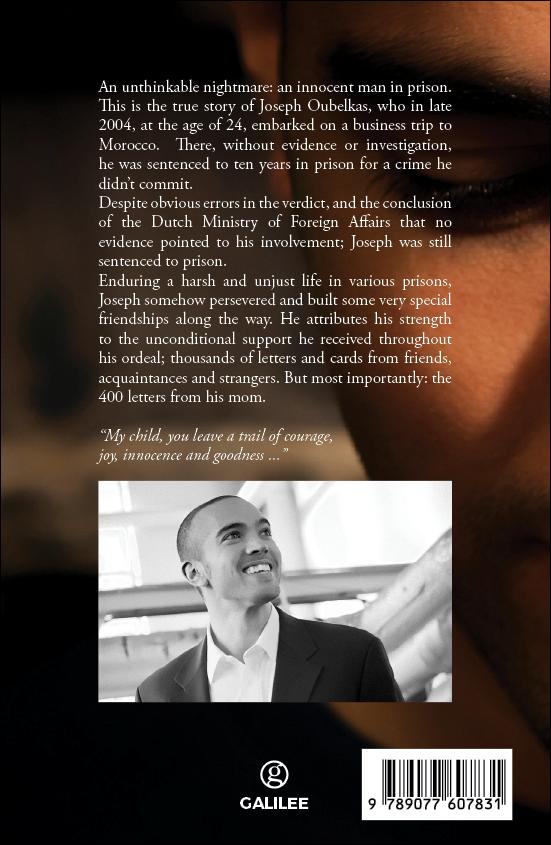 Further I have proofread the sequal to his best-seller "400 letters from my mother", "Health, Love Freedom", which was published in May 2014. This proofreading implied accurately reading the book on grammar and spelling, punctuation, logical connections, style, overall structure of the story, perspective and readability. More information about the books you can find on Oubelkas.nl.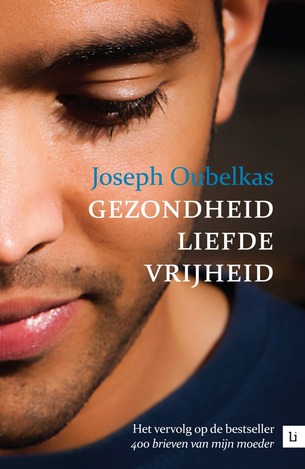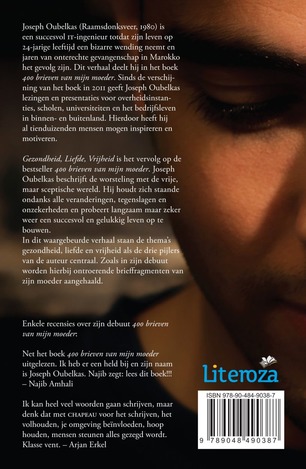 I have been the editor and proofreader of author Wilfried Hess' book "Water bij de wijn," about the history of a family of predominantly German ancestry, Hess has written for present and future generations, and which was published March 2016. I have provided advice about the storyline consistency. Furthermore, I have acuurately read the book on grammar & spelling, punctuation, logical connections, style and readability.
"With a lot of patience, dedication and interest, Anne Marie has taken a close look at each word, developed an appropriate layout and assited the entire manufacuring process. Her professional view has made the book as it is now. I know I made a right choice to ask her to help me. chank you very much, Anne Marie, you have made things happen in time!" - Wilfried Hess, author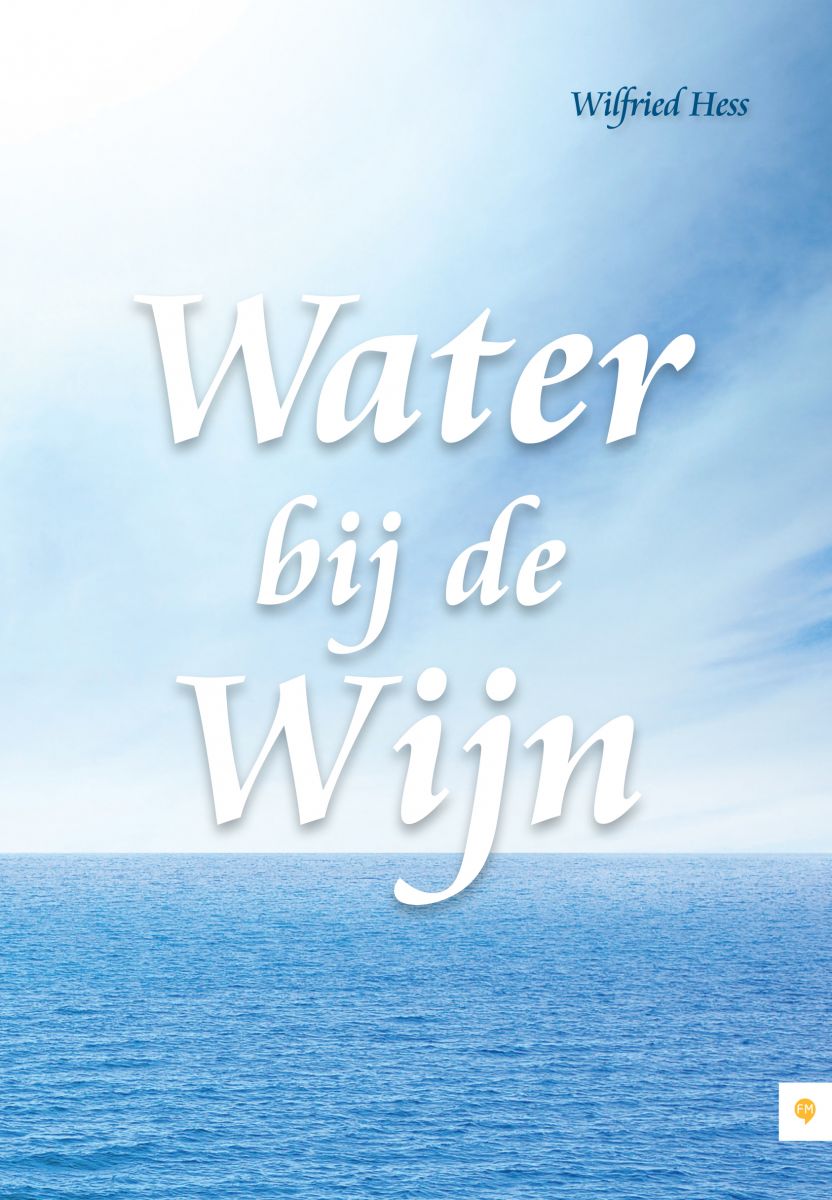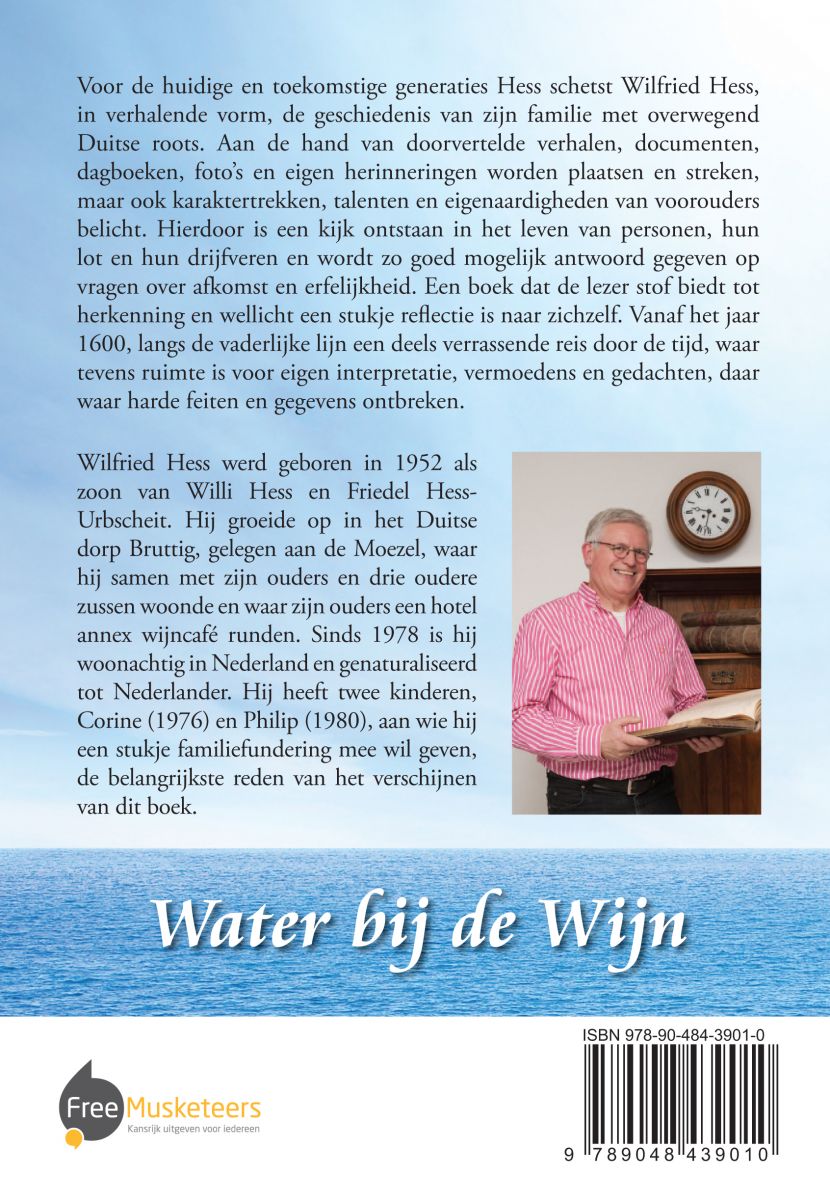 At the request of publisher Leonon Media, I have translated author Han Yuhai's book "Karl Marx For Young Readers" into Dutch. "Karl Marx For Young Readers" tells the story of how a young man from Trier, in what is now Germany, became the father of communism, an economic system that changed the world. 'Karl Marx Voor Tieners' - designed to help students fulfill the following Grades 9-10 - has been published in October 2015 and is online available, like bol.com, where more information about the book can be found.
Han Yuhai, a lifetime professor of literature at Peking University, has written several bestsellers. His previous work "A sreview of Marx' works" was awarded the 2014 Chinese Book of the Year by the China Book Review Society.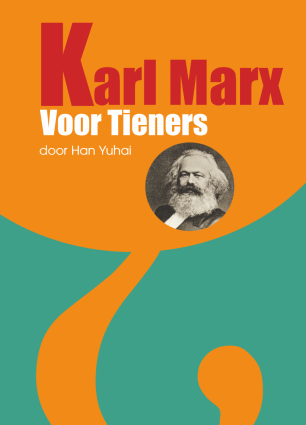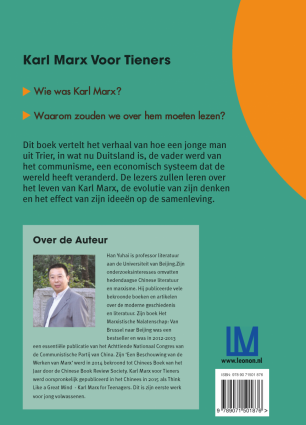 For author Nadine Witteman I have translated her children's book with a mission "Little Mouse & The Big Heart" into English. This story about courage, perseverance and remain faithful to yourself is for little kids as well as grown ups. Part of the proceeds ot the book, that will be published mid 2016, will be donated to the Shreevatsa Orphanage in Pune, India. More information about Little Mouse can be found on https://www.facebook.com/littlemousebigheart.https://www.facebook.com/littlemousebigheart.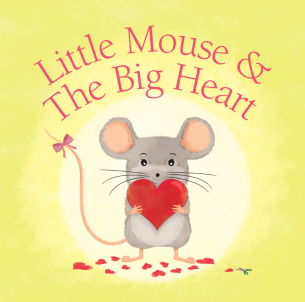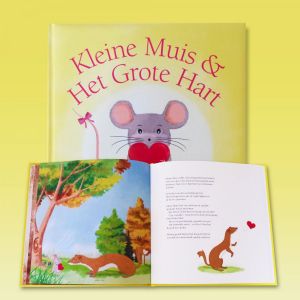 I have translated Charels D.A. Ruffolo's bestseller "Network Your Way To Success" . I am also the editor of Ruffolo's English book "Your Wake-Up Call" which has been published in February 2014. As an editor, I have been responsible for the book content. I have been particularly focusing on readability, logic and clarity. Part of the book has been rewritten by me in English. Subsequently, June 2014, I have translated "Your Wake-Up Call" into Dutch. Watch the video of the book launching by Stedman Graham, who wrote the foreword. More information about both books can be found on The Networking.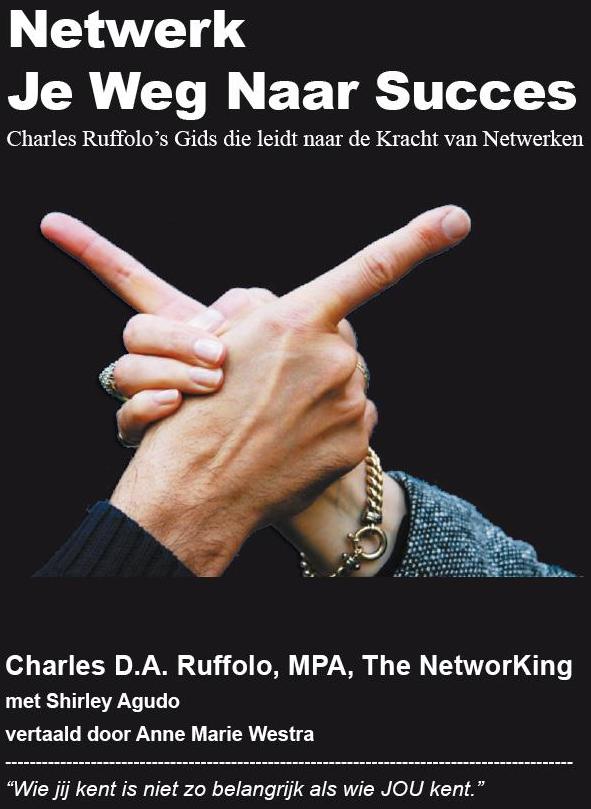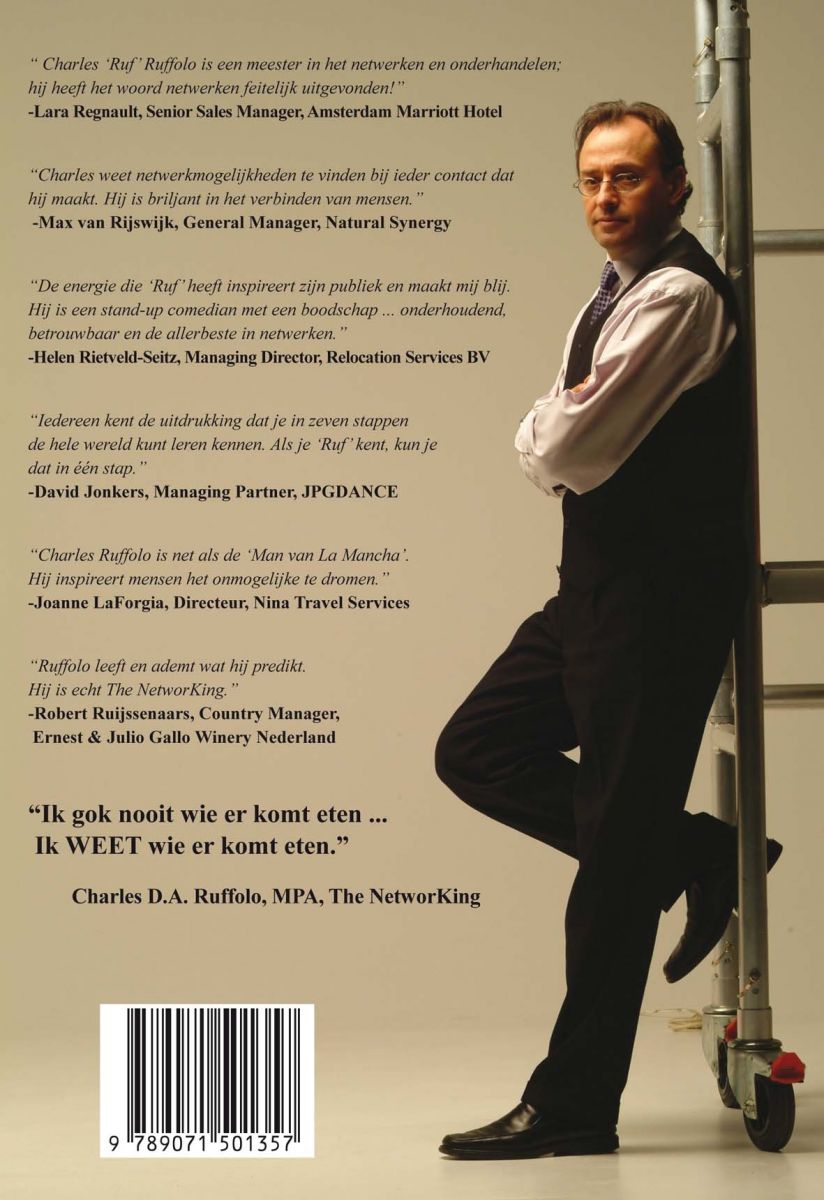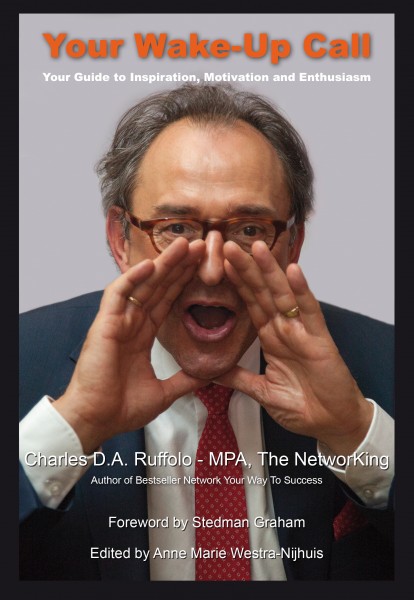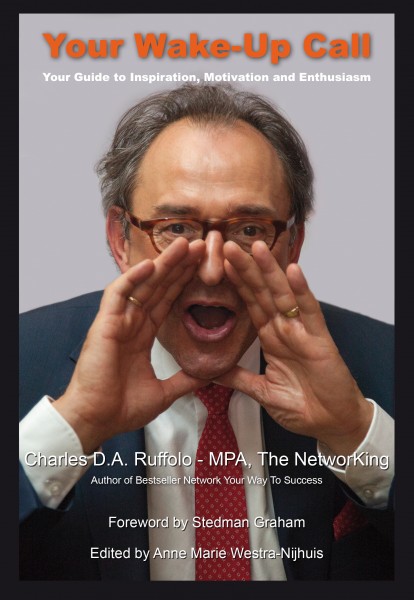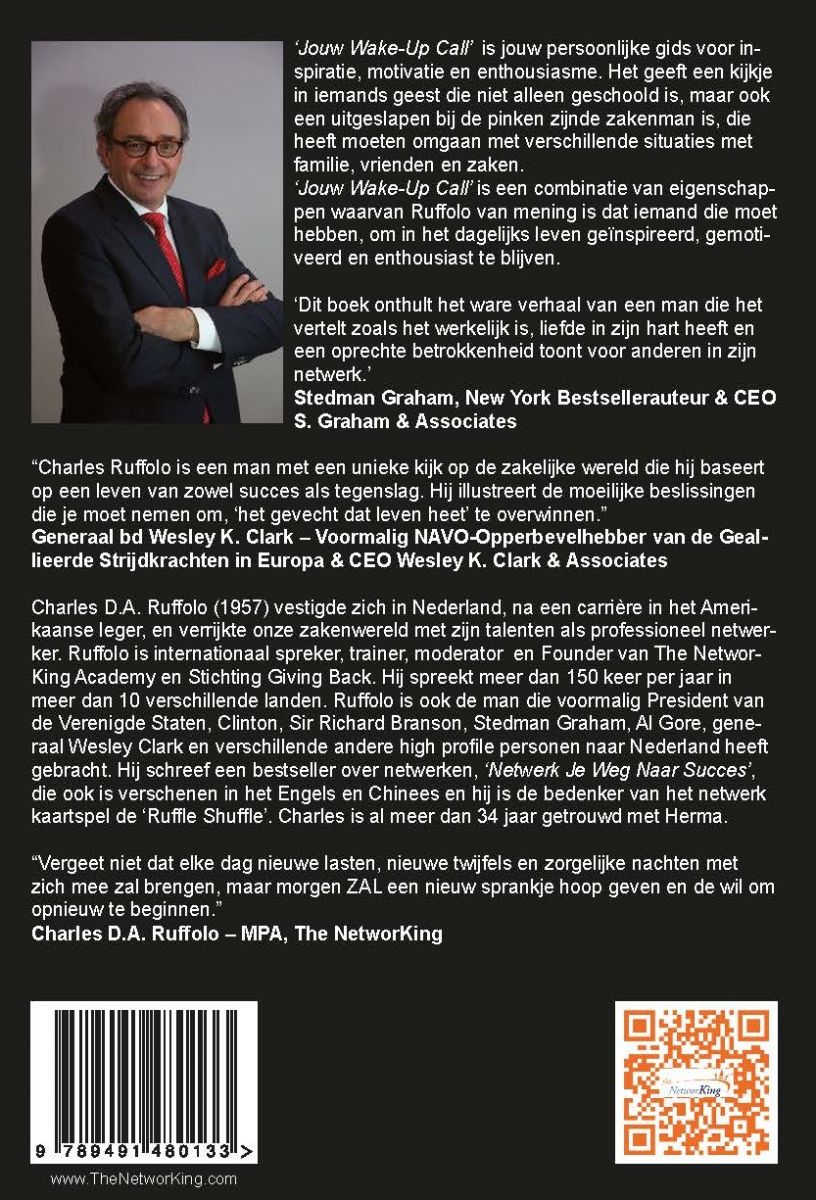 As a Translator, I am admitted to and a member of the NGTV - Dutch Association of Interpreters and Translators the professional association of Interpreters and Translators in the Netherlands, also a member of the Fédération Internationale des traducteurs..
MEMBER OF:
Association of Interpreters and Translators
Member Fédération Internationale des Traducteures (FIT)