Partnership Paul Iske
As of June 2016, Anne Marie Westra-Nijhuis has a partnership with Paul Iske, with a focus on his lectures. Anne Marie arranges requests for Paul Iske as a social innovation, creativity, knowledge and entrepreneurship speaker and trainer. Furthermore he is available as a college and university guest lecturer.
Paul Iske is professor Open Innovation and Business Venturing at the School of Business and Economics, Maastricht University, Netherlands. He is founder of the Institute for Brilliant Failures with the aim to get acceptance for the complexities of innovation and entrepreneurship. He is also Co-Founder of the International Institute for Serious Optimism that contributes in creating a positive climate in a positive way.
Would you like to have more information?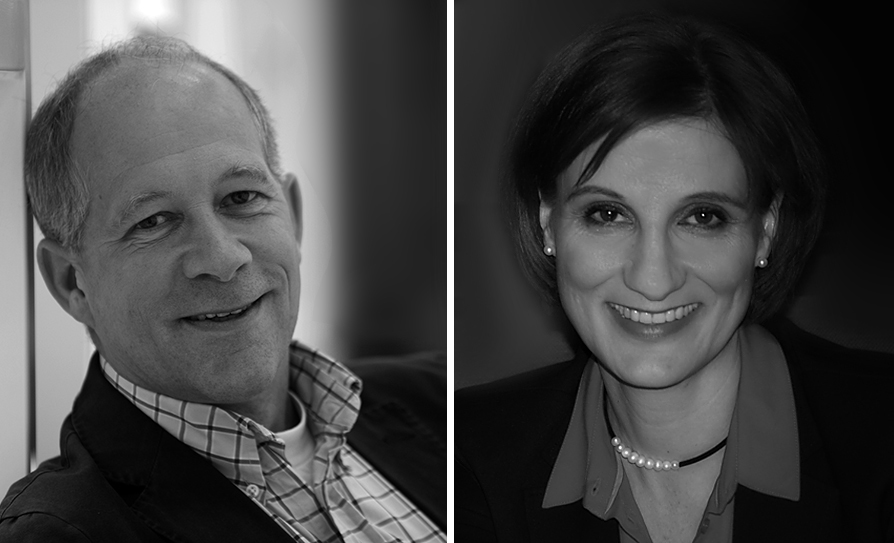 Please contact Anne Marie Westra: Telephone +3153-4347567 Email annemariewestra@e-plu.nl