Translation services
One of my specialisms is translating texts, documents, presentations, brochures and websites from Dutch into English and German and vice versa, and editing existing English and German translations.
A large number of clients from different industries already preceded you and has made use of my translation services. For some of these clients, I am also working as their staff translator now.
In addition, I have translated a number of books, like the English translation of the book "400 letters from my mother," from author Joseph Oubelkas. Read more.
"There are not so many translators, who are able to translate your words exactly the way you want -.Joseph Oubelkas, speaker and author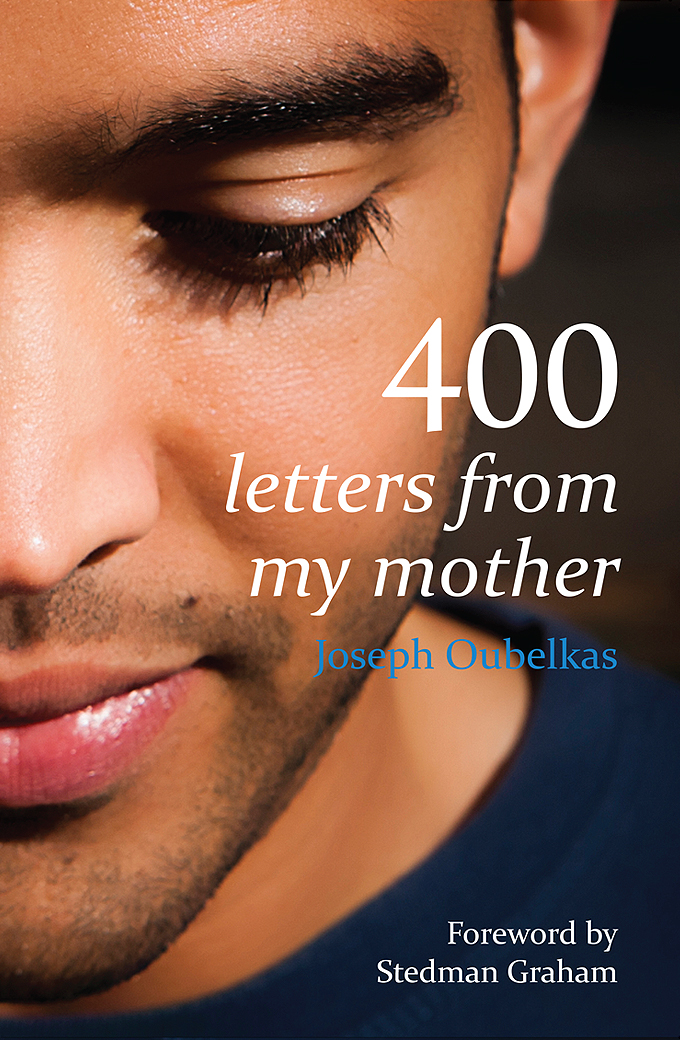 As a Translator, I am admitted to and a member of the NGTV - Dutch Association of Interpreters and Translators, the professional association of Interpreters and Translators in the Netherlands, also a member of the Fédération
Internationale des traducteurs. Members of the NGTV are professional interpreters and translators:They meet the association's strict admission requirements in terms of education, experience and expertise and they endorse the code of honor. Furthermore, the members of the NGTV maintain their expertise through continuing education.
"I am proud that I am entitled to use the word mark NGTV." The NGTV is committed to promoting a correct understanding of the role of translators and interpreters. The professions of interpreter and translator are not legally protected or recognized in the Netherlands, but the NGTV has a clear view of a professional practice.
More information about the NGTV.
MEMBER OF:
Association of Interpreters and Translators
Member Fédération Internationale des Traducteures (FIT)