Endorsements Joseph Oubelkas
Below, you will find a number of endorsements for Joseph Oubelkas following his recent lectures.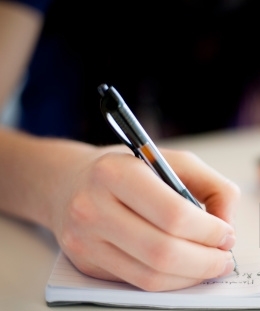 "The audience was dead silent. No one has ever managed to do so. Very impressive and inspiring!"
- Henny van Eil, chairman and teacher Zoomvliet College
"Finally a speaker who touches me deeply and motivates!"
- Marijke Roskam, presenter "BNR Nieuwsradio"