Endorsements Victor Vlam
Below, you will find a number of endorsements for Victor Vlam following his lectures and training sesisons.na afloop van zijn spreken en trainen.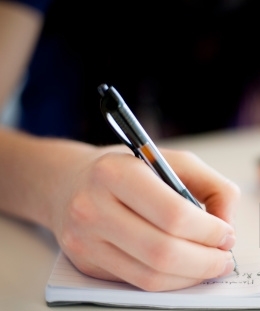 "To me, Victor one of the best speakers I have seen at work. I think Victor's speakers talent, enthusiasm and the way he involves his audicience in his training make him unique. These are the reasons why I like to work with him. I would highly recommend Victor. As a speaker and coach, he is among the top! "
- Dave Nelissen, strategy designer Mount Scott
"Victor provided a 'Speaing like Obama training' for our clients. The responses were invariably enthusiastic "good story", "very educational" and "very entertaining". I 'd like to add: Victor is very pleasant to work with. Thanks, Victor! "
- Petra van der Kwartel, consultant and communications specialist - UNIT70