Endorsements Omar Munie
Below, you will find a number of endorsements for Omar Munie through Twitter following his recent lectures.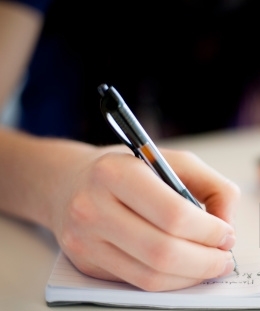 "Wonderful story of Omar Munie, who once was a 9-year-old Somalia refugee and now is a successful bag designer!"
- Carol van Eert, Mayor Municipality of Beuningen
"I for sure will think back to the story of Omar Munie the next days. Very impressive!
- Sander Sierdsma, Senior Proces Manager Randstad Inhouse Services
"The story of Omar Munie. I'm more than speechless and I've got goose bumps!!
- Melvin Voskuijl, Advisor at Bijl PR
"Inspiring story of Omar Munie... I'm filled with admiration!"
- Noël Benitex, Manager Talent Acquistion BNL